Services
Patricia Vám nabízí léčebné masáže. Výuku tantrické a olejové masáže na nejvyšší úrovni. Individuální konzultace. Bodyterapie a léčení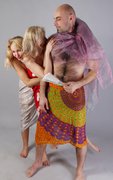 Thinking of an extraordinary gift for your colleagues or superior?
Are you looking for an experience that will fill you with joy and fulfill your secret desires?
Do you want to dance, play, relax with fun with a slightly erotic elements?
Then there is a unique offer for you, a party that will be created just for you.
You can order CONSULTATION or SUPERVISION of tantra massage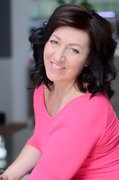 I also offer professional individual lessons. If you are interested in the certificate, count with 20-30 hours of instruction, including the exam.
Additional information is being prepared ...
Tantra massage and Ritual of senses
Enjoy a true tantric ritual of the senses along with a healing touch massage for your body and soul from the magic hands of Patricia.

Hands and heart of light. Healing by Patricia.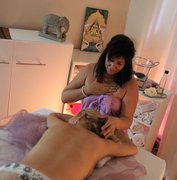 Patricia offers healing massages and healing massage packages for women, men and couples.
The page is being prepared, so for now please choose these types of massage on website Tantra massage.
Do you want to learn a simplified tantric massage as a surprise for your partner or partner?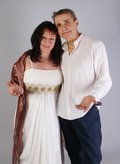 Do you want to have fun?
Do you want to come to teach in a couple?
For couples, whether couples, weddings or lovers, I offer practical sessions in which I will teach you new things that will enrich your partner life in intimacy, communication, touch. Seance takes about 3 hours and is filled with 3-5 different tailor-made activities for you.