Individual teaching of tantra and massages for amateurs
---
What you can choose from
Teaching of PROSTATA massage for partners. For healing or more plaisure in partnership. Duration 3hrs: 6000czk
Massage for couples where I teach each one of you a massage on your partner's body. Duration 2 - 2.5 hours. Price per one lesson of 2 hours 5500 CZK; 2.5 hours 6000 CZK.
Spirals to Heaven. It is a simplified procedure of tantric massage, which you can learn as a layman in 3 hours. It is built on the principle of polarit chakras and is relatively simple. For full adoption, it is better to come to 3 hours at least twice. Price for 1 session is 4000 CZK + 1200 CZK fee for model. In the next session, the model is no longer needed.
The price for each further half hour is 500 CZK.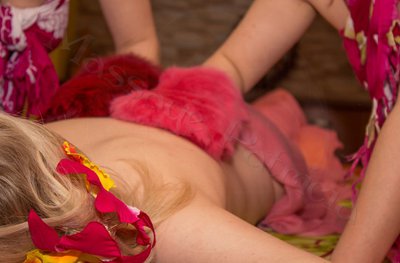 Inquiry
Are you here for the first time? Do you want to ask anything first?
Here you can ask anything that you want to know.
Order
If you are sure, you can order here. Your order will be confirmed by an email as soon as possible. Informations below will be sent to Your e-mail address.