Cashmere massage and Full body orgasm
There's is no term for this course at the moment, but you can still look around or ask us a question.
Cashmere massage and Full body orgasm

Free workshop of tantra massage school where we will explore the experience of full body orgasm and we will use some techniques of Kashmir massage.
Massage workshop topics
Extended sexual orgasm for men and women
Special exercice and touch about full body extended orgasm
Kashmir massage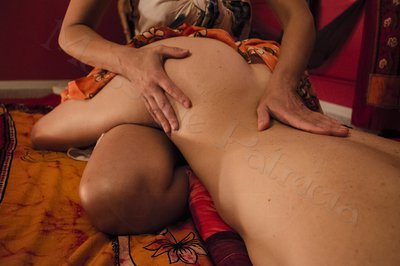 Teacher: Patricia
Link to massage: https://www.tantramassage.cz/en/massages/special/kashmir/
Inquiry
Are you here for the first time? Do you want to ask anything first?
Here you can ask a question about this course.