Body is a temple of soul
There's is no term for this course at the moment, but you can still look around or ask us a question.
Body is a temple of soul

The final part of the Tantra Massage School is devoted to treating intimacy, widespread orgasm, and Kashmiri or Tao Massage. Participants who passed a practical and theoretical exam and have completed supervision will be solemnly certified.
Course topics
Tantric healing massage of yoni and lingam
Body to body massage
Extended sex orgasm for both men and women
Tao massage or Kashmir massage
GREAT CERTIFICATION OF PARTICIPANTS who passed the exam

More topics
Client communication and tantric massage
Tao and Tantra
Whole-body orgasm
Tantra message in today's world
For whom the course is intended
This part is also a special seminar for advanced students in which we will refine breathing and massage techniques and join the message to give tantra to each of us.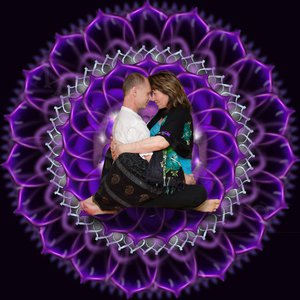 Inquiry
Are you here for the first time? Do you want to ask anything first?
Here you can ask a question about this course.