Shiva and lingam massage
There's is no term for this course at the moment, but you can still look around or ask us a question.
Shiva and lingam massage

This weekend seminar will be devoted to the specifics of a man's massage, but women will also come to see them in discovering zones on the body of the man (man) and when receiving a massage. The main evening program will be dedicated to men.

You will learn to give and receive touch not only in the role of masseurs, but also in order to use the acquired knowledge and experience in everyday life, in a relationship. We will also focus on your perception, experience and sharing.
Course topics
Principles and techniques of tantric intimate massage of men
Massage of rosette and prostate in a man
For women: principles of heart chakra and breast massage
More topics
Preparation of tantric massage, hygiene in intimate massage
Tantric concepts and principles
Siva - History of the Concept
Different polarity of male and female body
The course is for graduates of Part 1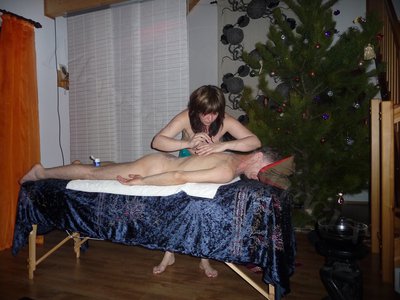 Inquiry
Are you here for the first time? Do you want to ask anything first?
Here you can ask a question about this course.