Tantric party
What can I expect from a tantra party?
The Tantric Party has its own structure, which I will fill with the program according to your specification.
It depends whether it will be for a woman, for a man, for a birthday, for a bachelor party and also for how many people.
However, it is important to invite people who like to play and do not spoil any fun.
Contains dance elements, dance games, slightly erotic games
It can also include tantric massage or some playful massage.
There is as well time for free entertainment and refreshment.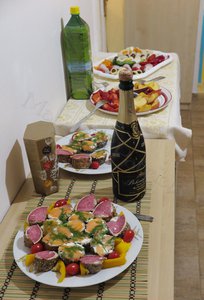 Where can a tantra party be held?
At your home.
In the conference room of your business, which is suitable for private events.
In rented rooms from my resources.
Very popular is a party in the private whirlpool area.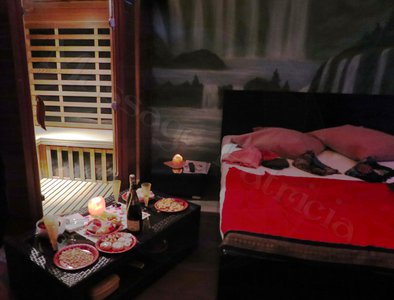 What extra can I order for my party?
It depends on your imagination and my capabilities and possibilities. I usually provide snacks and drinks.
The PRICE of the party depends on the price of the rented space, the number of people from the team and the ordered services.
The price is therefore also tailored.
Parties should take at least 3 hours and a maximum of 7 hours.
Inquiry
Are you here for the first time? Do you want to ask anything first?
Here you can ask anything that you want to know.
Order
If you are sure, you can order here. Your order will be confirmed by an email as soon as possible. Informations below will be sent to Your e-mail address.